Thirty years ago, Washington passed the Growth Management Act (GMA)—legislation that has helped communities across the state plan ahead for growth while protecting the lands and natural resources that make the Evergreen State so special. In the face of a changing climate, it's become clear that the GMA also needs to be updated to respond to the climate crisis by addressing our need to rapidly reduce greenhouse gas emissions and building community resilience.
hb 1181 would make the following updates to the growth management act:
Add climate change and climate resiliency as an explicit goal of the GMA and as an element that must be included in comprehensive planning by the fastest-growing cities and counties,

Require certain counties and cities to address adverse impacts of climate change on frontline communities and ecological systems through their comprehensive planning,

Direct the Department of Commerce to produce guidelines and actions that municipalities can take to reduce vehicle miles traveled and other land-use actions that decrease emissions,

Direct the Department of Ecology to update its Shoreline Master Program to address the impacts of sea level rise and coastal climate change impacts.
For the past several years, TNC has worked alongside lawmakers, organizational partners, and communities across the state to update the GMA to incorporate considerations of climate change. This policy proposal has been heavily negotiated with local jurisdictions and community organizations, and, in the 2022 legislative session, a previous version (HB 1099) nearly passed into law, only to run out of time on the House Floor in the last few hours on the last day of session. Thanks to the collaborative hard work of many, it has been re-introduced as HB 1181 this legislative session.
Many communities are facing increasing frequency and intensity of wildfires, rising sea levels, more extreme rain, flooding, heat, and drought. Planning for climate resilience today means that those communities will be better able to lessen the impacts of such events and recover more quickly. Plus, doing things like reducing vehicle miles traveled reduces further contributions to climate change that would exacerbate impacts.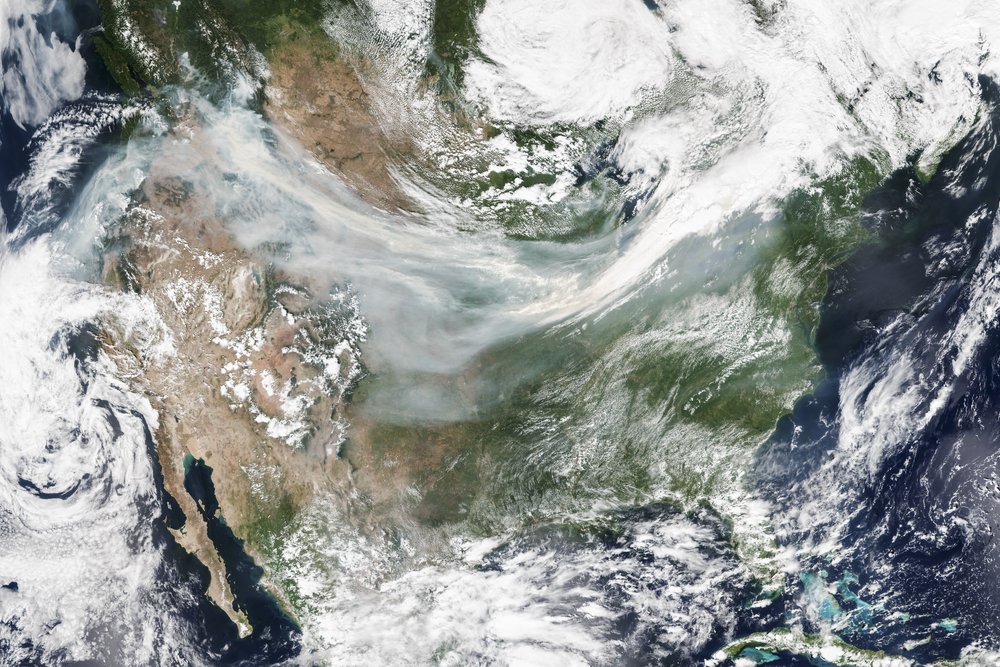 Updating a planning framework like the GMA to incorporate climate change will have cascading benefits statewide. It's less expensive to invest in preventative, impact-reducing efforts than pouring resources into community recovery and habitat restoration in the aftermath of a climate disaster. Recovery efforts that are costly by today's standards will only get more expensive in the future (assuming they're achievable to begin with; a forest destroyed by intense wildfire can't just be replanted and provide the same benefits the next year). By updating the GMA now, those benefits will be realized sooner.
It's important to note that climate change and resiliency planning will look different across Washington's communities, too. It could look like incorporating projected flood patterns and wildfire risk into zoning and land use decisions. In service of lowering emissions from vehicle miles traveled, this could mean planning for housing closer to transit corridors, improving public transit networks, and encouraging walkable communities so people don't need to drive. The hope is to ensure communities across our state are more resilient, well-connected, and sustainable for our future.
It's time to finally add climate considerations into the GMA and pass HB 1181 into law this year. Let's get this across the finish line!
Banner photo: View of Capitol Lake and the State Capitol building.
(C) The Nature Conservancy